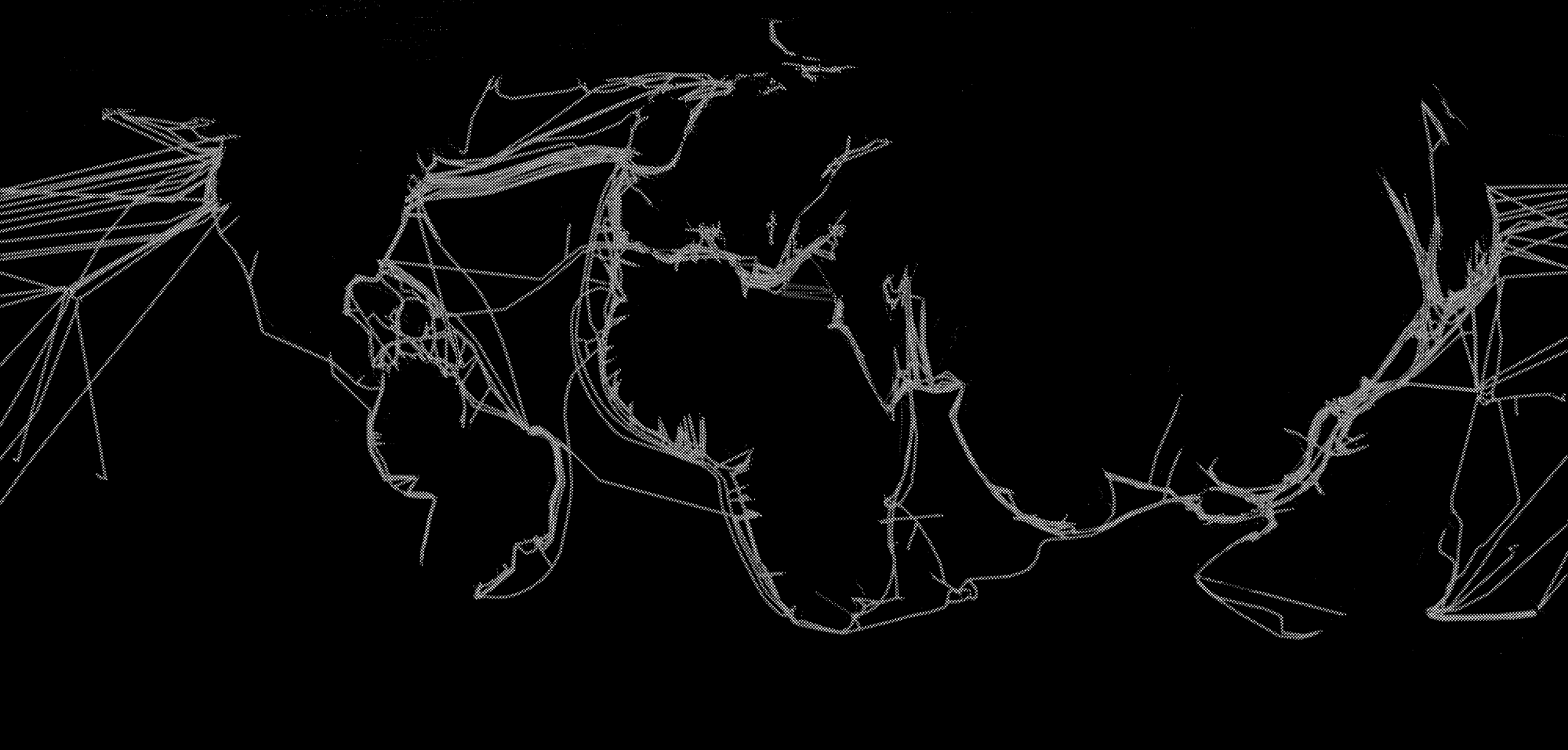 performance & videoinstallation
exact dates will be announced soon!

The worldwide distribution of shellac records started around 1925 with an unprecedented electrical recording boom. It was also the beginning of the music industry as we know it today. The trade networks were run via the old colonial ports and slave shipping routes through the black Atlantic, the Mediterranean Sea and polynesian Pacific. The contemporary music industry is predominantly digital and online. The internet has emerged as a "global jukebox" of digital sounds. However, the network infrastructures remain resolutely material and are entangled with the colonial and militaristic histories of the western world. This materiality exists deep under the ocean. Undersea cables are the critical infrastructures that currently support over 95 percent of transoceanic internet traffic. The internet as a media technology created by colonialism continues these tendencies in the age of the first economic crisis of the Anthropocene.
Sascha Brosamers new work "TRANSOCEANIC" deals with the cultural imagination of dematerialisation, historical sound carriers and digital colonialism.
https://www.saschabrosamer.com/
---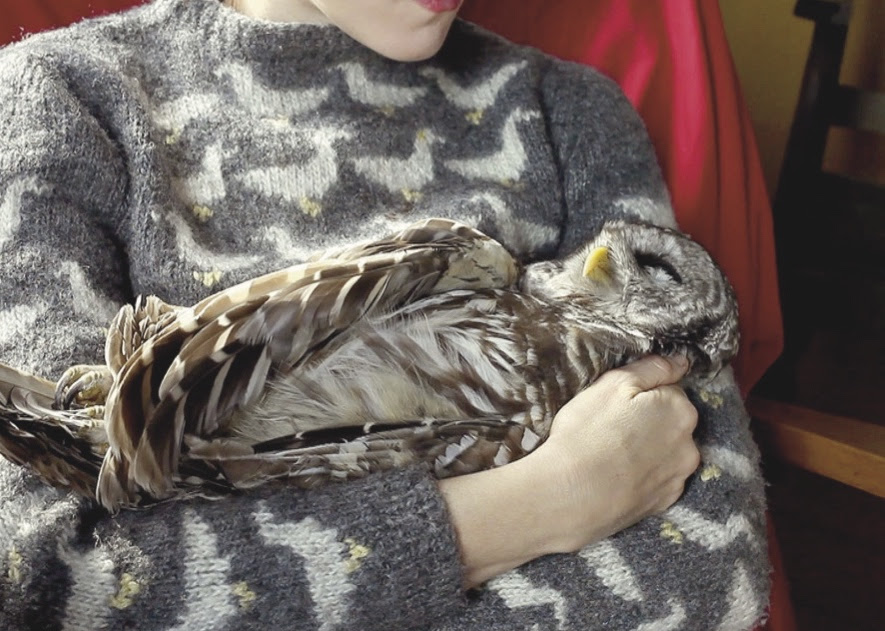 Cinéma Maison S02E01 – RECOVERY CHANNEL
Video Screening:
April 3rd, 2020, 7:30pm sharp
Program:
Unctuous Between Fingers, Bryony Gillard, 2019 (15 min)
The Sasha, María Molina Peiró, 2019 (20 min)
Hacking Nature Documentary, Amy Cutler, 2018 (11 min)
Darwin geht baden, Melanie Ludwig, 2015 (3:31 min)
Here Is Everything, Duke and Battersby, 2013 (14 min)
For the next edition of Cinema Maison, bb15 will screen video works that propose alternative readings of the nature documentary genre. Typically equipped with a scienti c or educational approach, these documentaries shape general knowledge about the natural world. Inspired by lm making techniques, soundscapes or voice narrations of wildlife and ecosystem documentation, the selected works re ect upon the hierarchy that this genre has tended to create between humans and other forms of living critters. Cinema Maison: RECOVERY CHANNEL addresses nature documentaries as an anthropocentric, male-dominated and colonial construct, while at the same time opening up to human and non-human entanglements, the big compost of life and multispecies worlding.
Programmed by Romana Bund and Marie-Andrée Pellerin
In 2020, Minute/Year is installed at bb15, in Linz, Austria. From January 1. until December 31., 2020, the work will record one minute of audio, at 8:20pm — or, 20:20 — each day.
Minute/Year is a durational, process-based work, ongoing since January 1., 2016. The daily archive of traces created by the work is available online, and can be followed on Twitter, Vimeo, or Telegram. The recordings are also available as a weekly podcast (via RSS, iTunes, and Google Play). A more detailed introduction to the work is available on the Kovács/O'Doherty website.
Throughout the coming year, there will also be a program of events — interventions, micro-concerts, open minutes, and more — organised around Minute/Year, curated by Gabriela Gordillo. These events will experiment, reflect, hack, and play with the piece, both conceptually and practically, and more details about these will be coming soon.