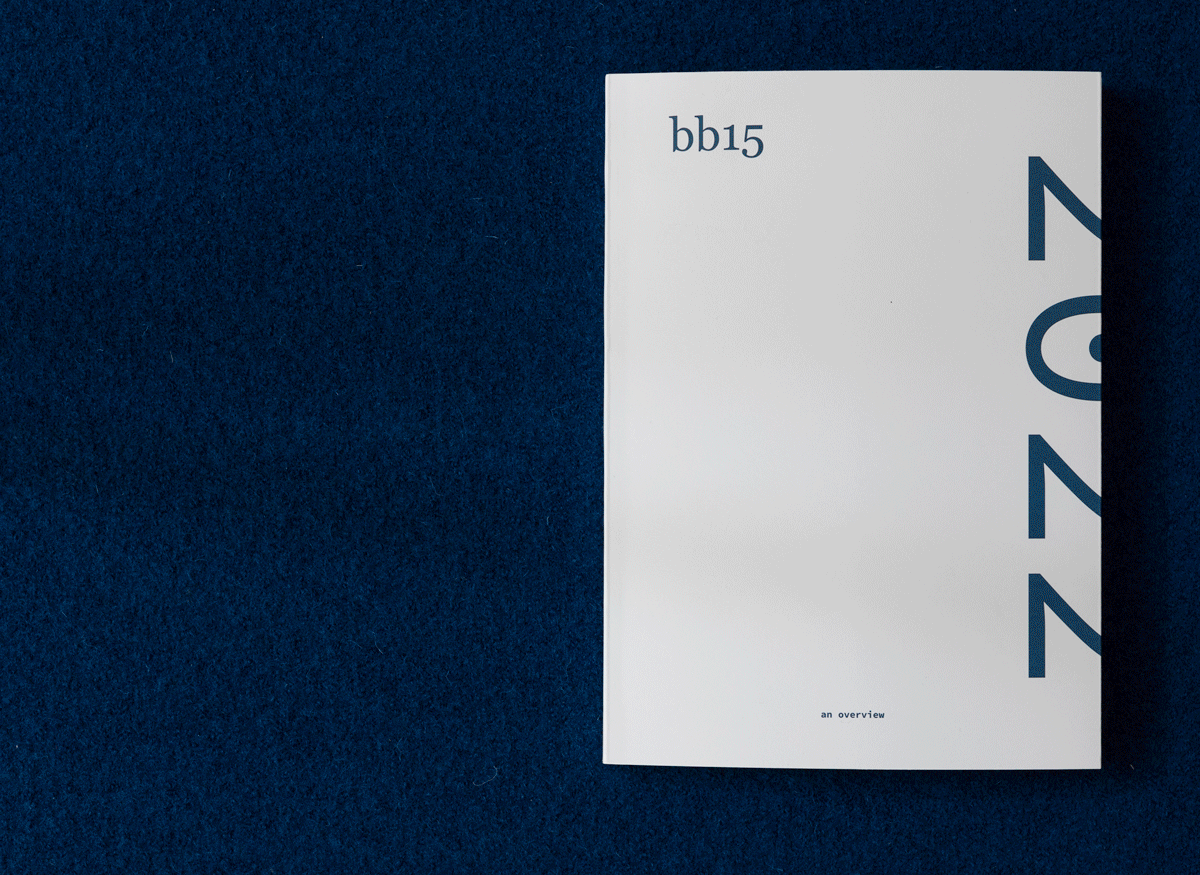 Release/Party May 10th 2023, 7pm, Hafnerstraße 4
bb15 is delighted to release its newest publication "bb15 2019-2022 / an overview" on Wednesday, May 10th, 2023 at 7 pm.
The publication provides an overview of the exhibitions, performances, and projects in public space of the last four years featuring the works of more than 40 artists.
To accommodate this launch, the bb15 sound system will serve the audience an extraordinary potpourri of sonic extravaganzas.
Editor bb15 team
Book Design Laurien Bachmann
Introductory text Karla Spiluttini
3D Graphic Model bb15 André Tschinder
Proofreading & Translations Sam Bunn